THE COMPANY
Ferco is a Mortgage Advisory with a multidisciplinary team made up of lawyers and financial advisors who are experts in mortgage negotiation and offering advice on buying and selling property. At Ferco we know that buying a property and taking out a mortgage are some of the most important procedures in your home life. That's why all our efforts are focused on finding the best mortgage rates for our clients.
How do we do it?
We negotiate with leading banks, either to improve our clients' current mortgage or to find one that better suits their needs. Due to our close relationship with banks and the high volume of transactions we manage with them, we can offer our clients the best rates on the market for their mortgages. These deals are much better than the ones clients could get if they negotiated directly with the banks themselves.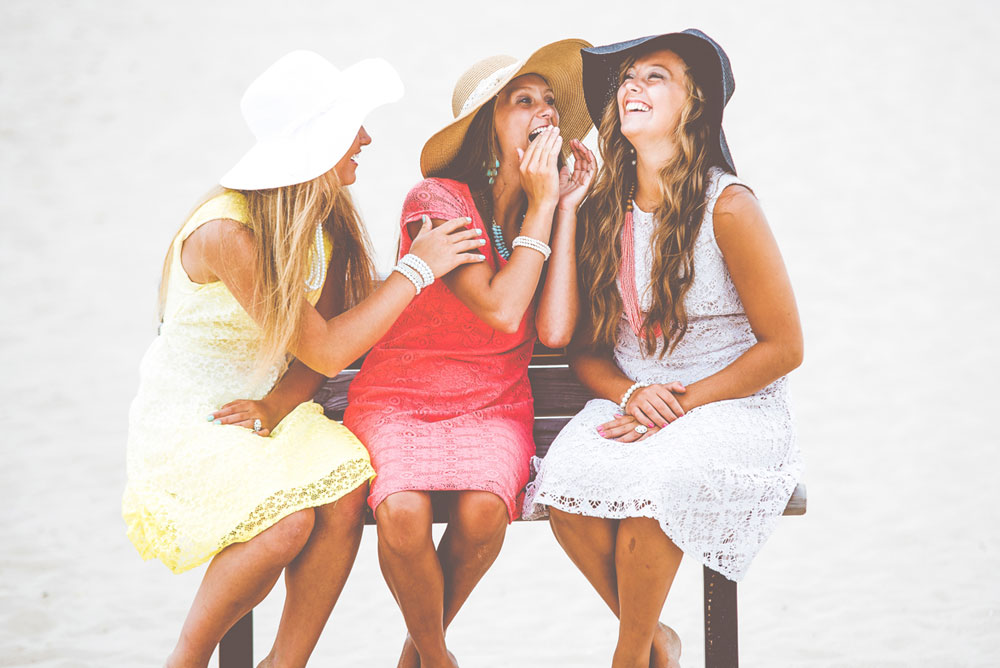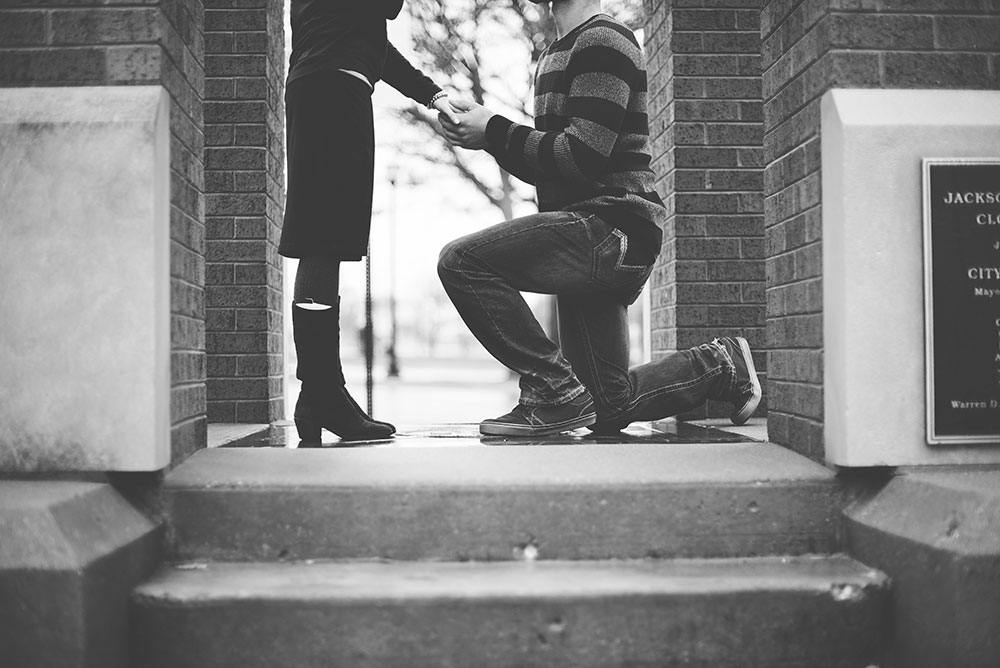 We take care of everything
At Ferco we manage every aspect of the mortgage application procedure, making the purchase process easier. Not only that, but our after-sales service means clients always have a manager at their disposal to offer advice when needed. The mortgage appraisal and assessment are free. Our fees apply from signing the mortgage offer, and they are due when the mortgage is signed before a Notary.
OUR PHILOSOPHY
Our work philosophy is based on offering excellent customer service and making sure our clients are always happy with our work. All our efforts are focused on providing a high-quality service that meets the needs of each individual client. Do ensure this, we direct our activities for both individuals and businesses from our headquarters in Barcelona. Speed, efficiency and security are the core values at Ferco, and they show in our daily work. This means we can resolve any issues posed to us by our clients. We share these values with all our partners, professionals with extensive experience and well-established careers who use their expert knowledge to offer the best solutions to our customers.