MORTGAGE SPECIALISTS

Would you like to have a cheaper mortgage? We will handle dealing with banks, so you can improve your current mortgage or find one that suits your needs.


Given the high volume of transactions we manage with banks, we can get you the best possible deal for your mortgage on the market.
About our products
Buy + Reno Loan
We have mortgage solutions so you can buy and renovate your home with unbeatable conditions.
100% Financing Mortgage
We finance 100% of the purchase price of your home.
90% Financing Mortgage
We offer mortgages for up to 90% of the purchase price with the best conditions on the market, both fixed and variable rates.
80% Financing Mortgage
The best mortgage on the market for up to 80% of the purchase price, from Euribor + 0.25% over 30 years.
Mortgage without combination sales
Mortgage with unbeatable conditions and no commitment to combination sales for the life of the loan.
Second Home Mortgage
We get the best mortgage so you can get into a second home at the same conditions as if it were your first residence.
Non-resident Mortgage
We offer fixed-rate mortgages for all clients living outside of Spain from 2.35% over 20 years.
SERVICES FOR FOREIGNERS

At Ferco we offer financial and legal advisory services to resident and non-residents without Spanish nationality who want to acquire a home in our country.


We are experts in negotiating mortgages for foreigners.
More information
Euribor
+0,75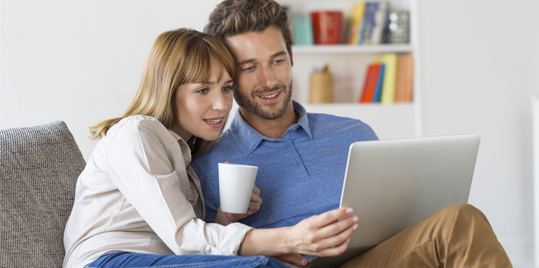 Want to find your perfect mortgage?
We'll guide you throughout the project
More information