THE BEST MORTGAGES
Fer&Co is a mortgage advisory firm with broad experience of the market. That's why we have in-depth knowledge of what the best mortgages are and the best mortgage offers from banks, with whom we negotiate special exclusive conditions for our customers. These will be much more competitive than the ones that they would offer you if you were dealing directly with the bank.
We will guide you regarding your possibilities and request all the documents necessary for presenting your application to the banks. We will negotiate the conditions for your offer with the bank. We bear in mind the aspects that are most important for you. As such, we can present you with a proposal that's suited to your preferences and needs.
You won't need to worry about a thing: here at Fer&Co, we will handle all the necessary paperwork so that you can find the best mortgage for you.
We have the Best Mortgages in Spain for 2022, and we will get the best mortgage on the market for you!
Visit our mortgage comparator and we calculate how much you will pay per month depending on the mortgage you hire.
Factors for choosing the best mortgage
To select a good mortgage, you don't just need to take into consideration the financial conditions, (interest rate, adjustment differential, initial commission, etc.). You have to look into what other banking products you have to take out to maintain the same agreed conditions during the entire length of the mortgage.
When applying for a mortgage, you often have to take out additional products. Their price can vary over time, for example life or health insurance, which you may lose interest in, or pension plans or savings products. With our help, you can avoid undertaking commitments that could compromise your future.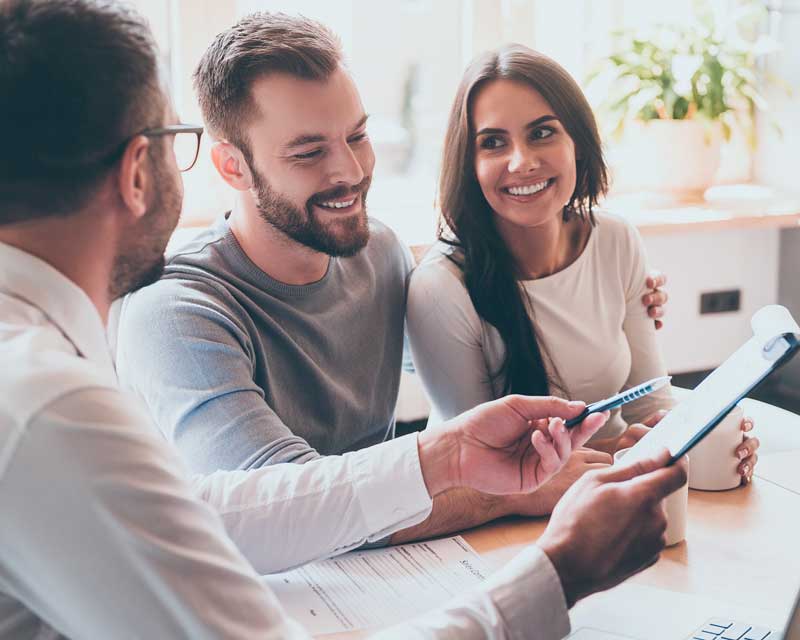 No-Strings Mortgages
With Fer&Co, you can get a no-strings mortgage, which will give you complete freedom and peace-of-mind that you are not undertaking to pay anything other than your mortgage payments.
For mortgages with a maximum value of 90 % of your home purchase, we offer the best conditions in no-strings mortgages. You can also choose between fixed rate and variable rate subject to annual adjustments, as you prefer.
If that's not enough, the bank will take on all of the expenses associated with the mortgage. You just need to pay the expenses for the purchase and the valuation.
Best fixed-rate mortgage
At Fer&Co, we have the best fixed-rate mortgages on the market. With a fixed-rate mortgage, you always know what you have to pay. It never changes, so you get peace of mind and don't have to worry about rising or falling interest rates. If you want peace of mind, this is the mortgage for you.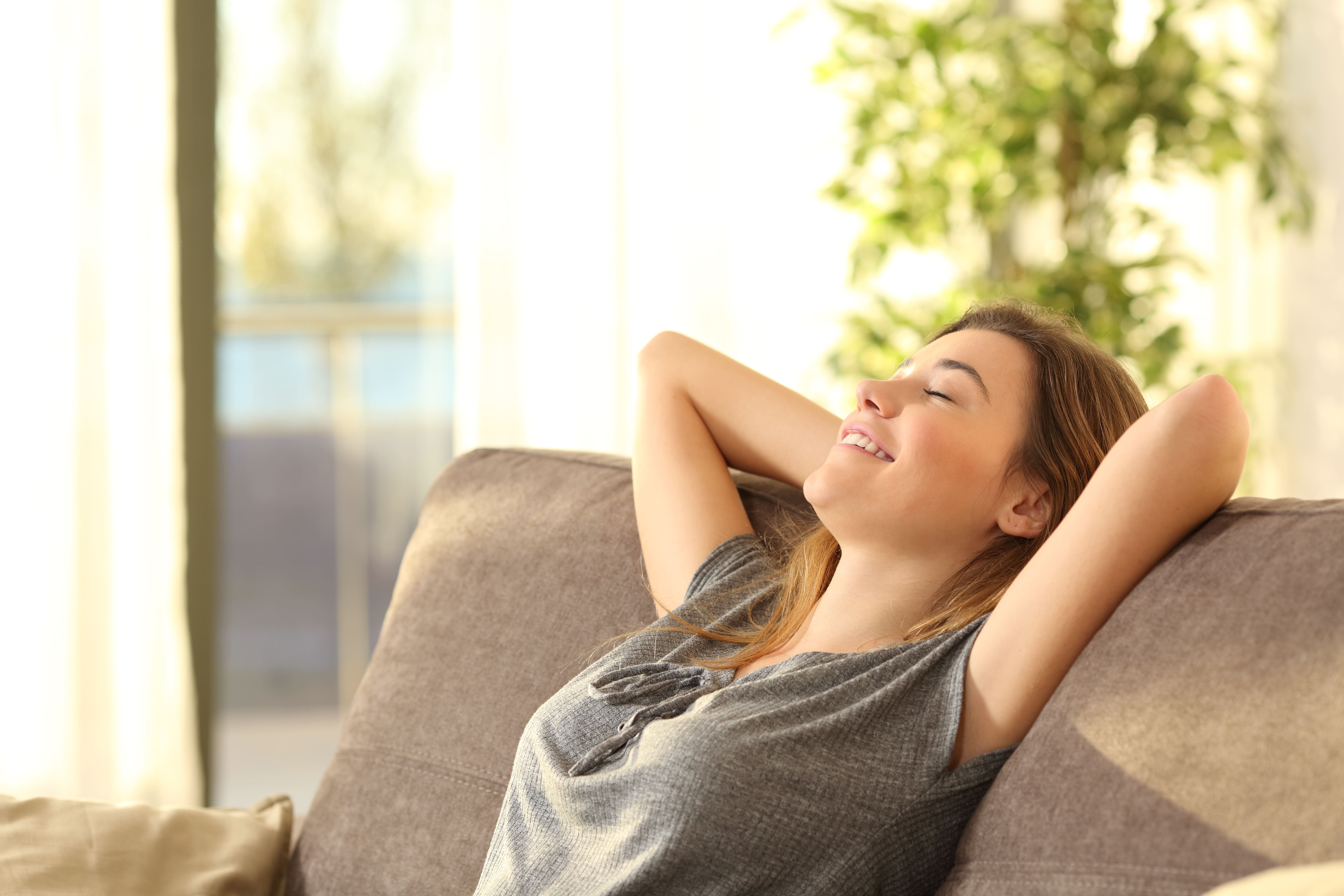 Adjustable-rate mortgage
Adjustable-rate mortgages are subject to current interest rates, revised once or twice yearly. This type of mortgage is always changing, so you'll always get the going interest rate. They tend to be cheaper, but there's also more risk than with fixed-rate mortgages. Our expert advisers will help you decide which mortgage best fits your needs and profile.
Best mortgage on the market
Our more than 20 years of experience in the sector give us access to the best conditions banks are offering at any given time. This means we get the best mortgages on the market. Our negotiation skills and history in the business help us get conditions that wouldn't be available to our clients directly.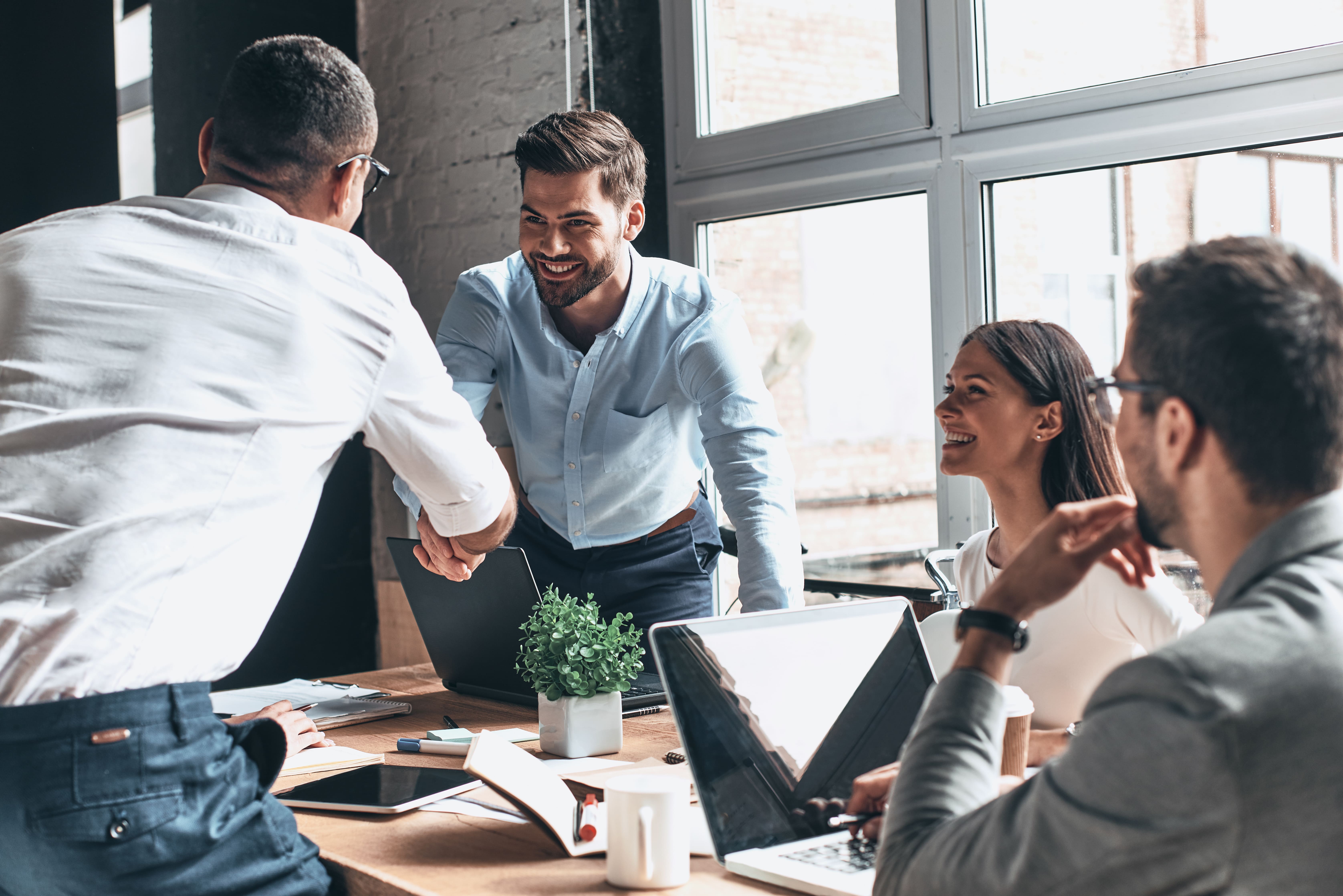 Best home loans
The best home loans are the ones with the fewest conditions tying you to the bank; ones that don't force you to take out insurance policies, pension plans or other products with the bank; with low differentials and no hidden charges for total or partial cancellation or subrogation. Our personal advisers will help you throughout the process to make sure you get the best home loan.
Best Fixed-Rate Mortgage.
No-strings fixed-rate mortgages:
Up to 25 years from 2.00% Fixed Rate
Best variable-rate mortgage
No-strings variable-rate mortgages:
The Best Mortgage of the Year 2022
If you're under the age of 35, we can offer you a mortgage that will finance up to 100 % of your property purchase with a term of up to 40 years. This will allow you to buy your home paying a lower rate than what you're probably paying in rent. You'd only have to pay the purchase expenses since the bank would cover all of the mortgage costs except for the valuation.
Do you know what the conditions of the cheap mortgages are?
CONTACT US
You can choose a fixed rate for the first year or the first ten years. For the rest of the term, the interest rate will be adjusted every six months to the Euribor + incremental %.
With no initial fees.
With a salary or equivalent income being paid in of €600 and life and home insurance.
Here at Fer&Co, we offer expert advice and better conditions than you would be offered dealing directly with the banks.
Thousands of customers have purchased their home with our help. You can be one of them!
Do you want to buy a house or a flat, and need financing?
At Ferco we can offer you the best possible mortgage conditions.
We work with leading Spanish banks to get you the best possible deals and to offer you exclusive special deals.
In addition, our experts in property sales will support you throughout the purchase process.
Don't worry. We'll do everything for you.
Contact us and we'll look into your case free of charge.
REQUEST INFORMATION